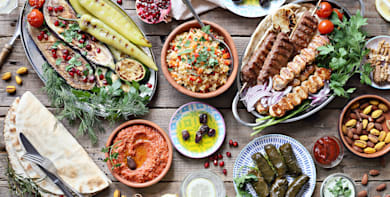 Reviews
Alex
"We've been ording from Full Stop for months now and love their waffles, hash browns and coffee. They're always quick and the delivery driver is lovely. 10/10 would recommend!"
02/08/2021
Aoife
"Excellent service, excellent food. Would recommend to everyone."
26/07/2021
Sarah
"A+ food was lovely and fresh. Quick delivery which was a bonus. Thanks a million"
25/07/2021
Holly
"Absolutely stunning!"
04/07/2021
Menu
Contact Us
Find Us
296 Ballyfermot Road, Dublin 10, BALLYFERMOT
Opening Hours
Please note, delivery times may vary.
We deliver to
Ashtown, Ballyfermot, Ballymount, Blackhorse Ave, Bluebell, Carna, Carpenterstown, Castleknock, Castleknockknockmaroon, Castleknockpark, Chapelizod, Cherry Orchard, Clondalkin, Clondalkinballymount, Clondalkincappaghmore, Clondalkindunawley, Clondalkinmonastery, Clondalkinmoorfield, Clondalkinrowlagh, Crumlin, Decies, Dolphins Barn, Drimnagh, Drumfinn, Goldenbridge, Harolds Cross, Inchicore, Islandbridge, Kilmainham, Kilmainham (Dublin), Kilnamanagh, Kimmage, Kylemore (Dublin), Kylemore Road, Laurel Lodge, Longmile Road, Maryland, Naas Road, Navan Road, Palmerston, Palmerston Village, Palmerstown, Park West, Phoenix Park, Phoenix Park Racecourse, Porterstown, Red Cow Roundabout, Rialto, Sth Circular Rd (D8), Strawberry Beds, Tallaght Village, Tallaghtkilnamanagh, Terenurecherryfield, Terenurest. James, Ushers, Walkinstown